Current job openings

We have to take back control of our teens well being from the digital media. This course addresses what's driving the rapid acceleration of anxiety and depression in our teens.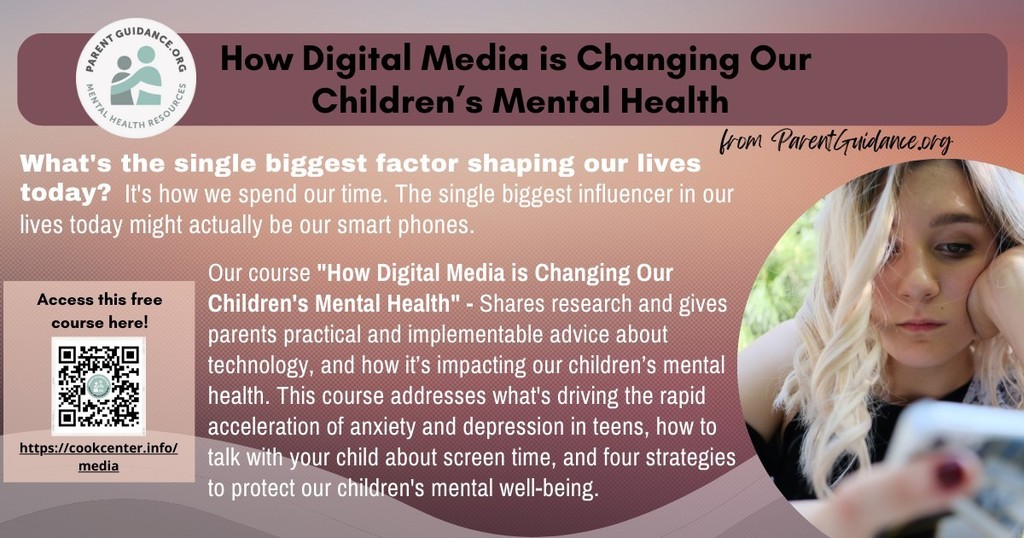 Our 2nd and 3rd graders all wrote letters to Mr. Hook asking for a classroom pet. With the help of one of the parents they were able to get a bearded dragon with all it's equipment.