We are privileged to have a wonderful group of students. K-12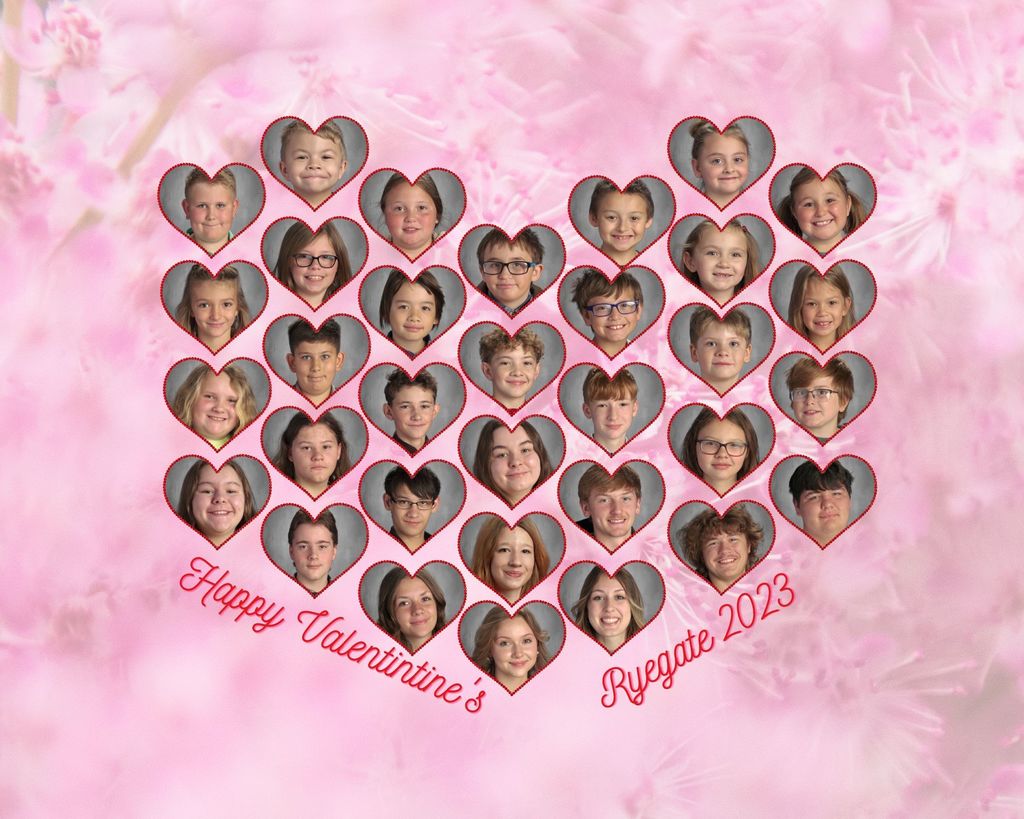 We all had a great time for Halloween this year. The kids were ALL so adorable in their costumes. This was the first year for Trunk or Treat, but it won't be the last. It was a huge success! If you missed it, you missed lots of fun.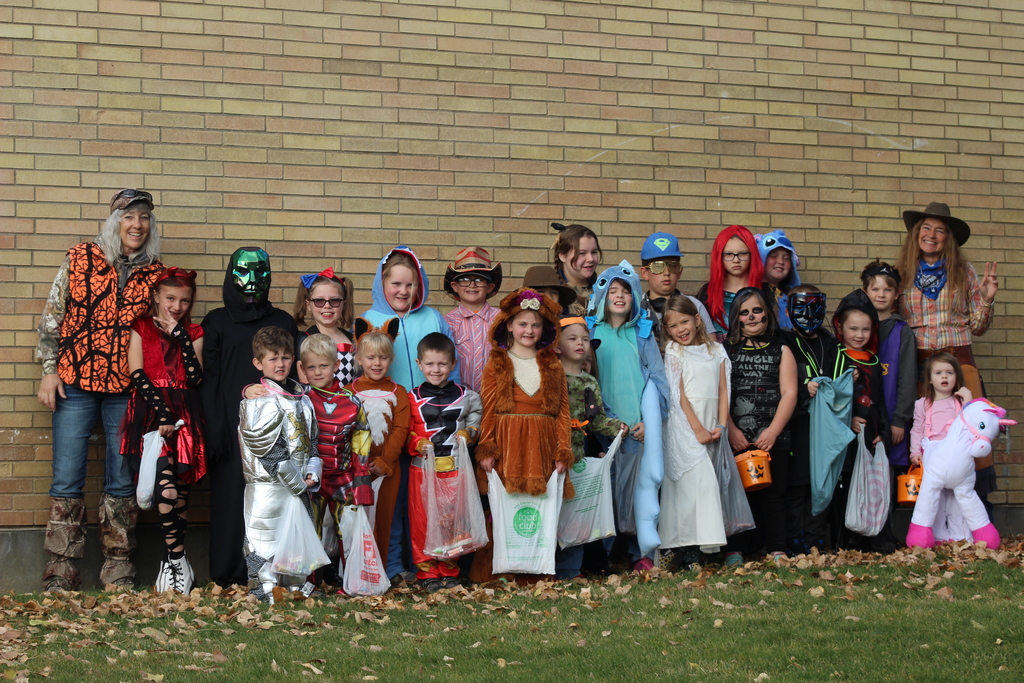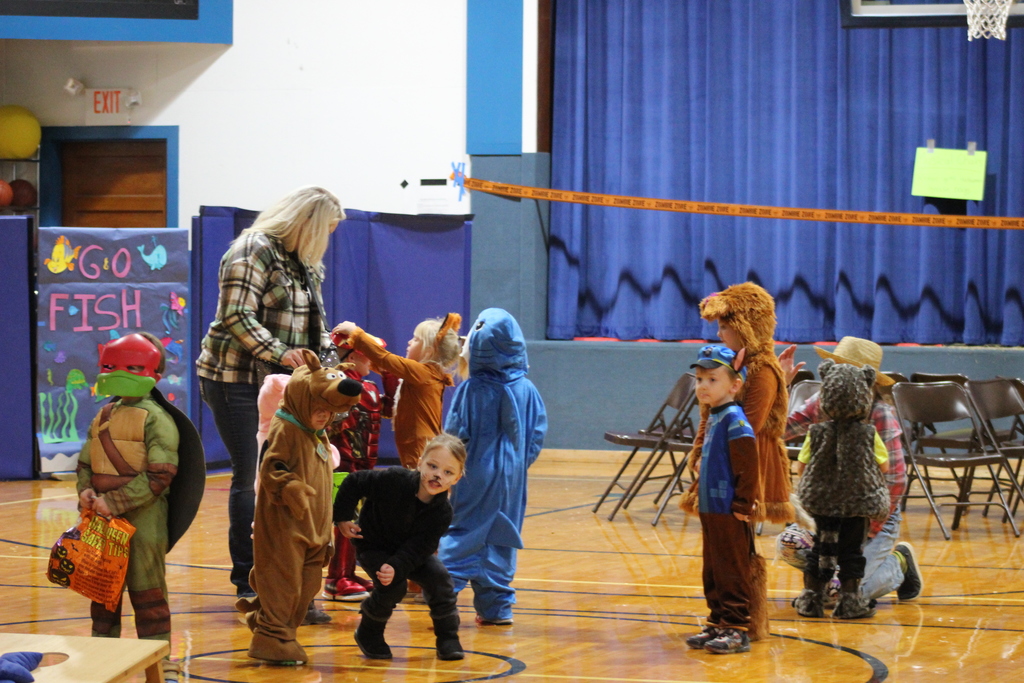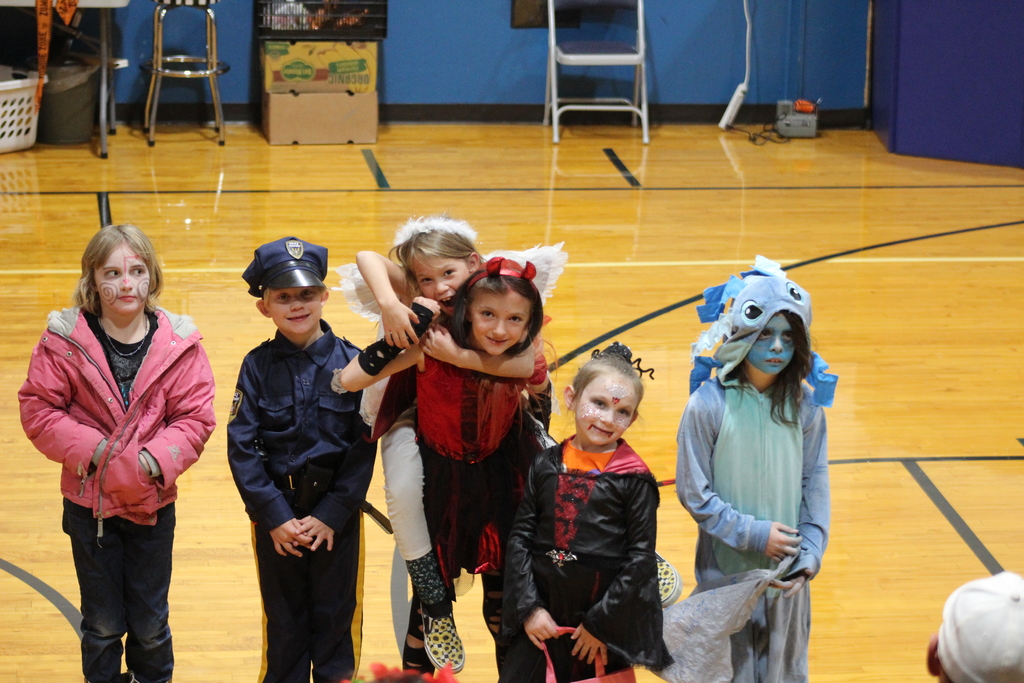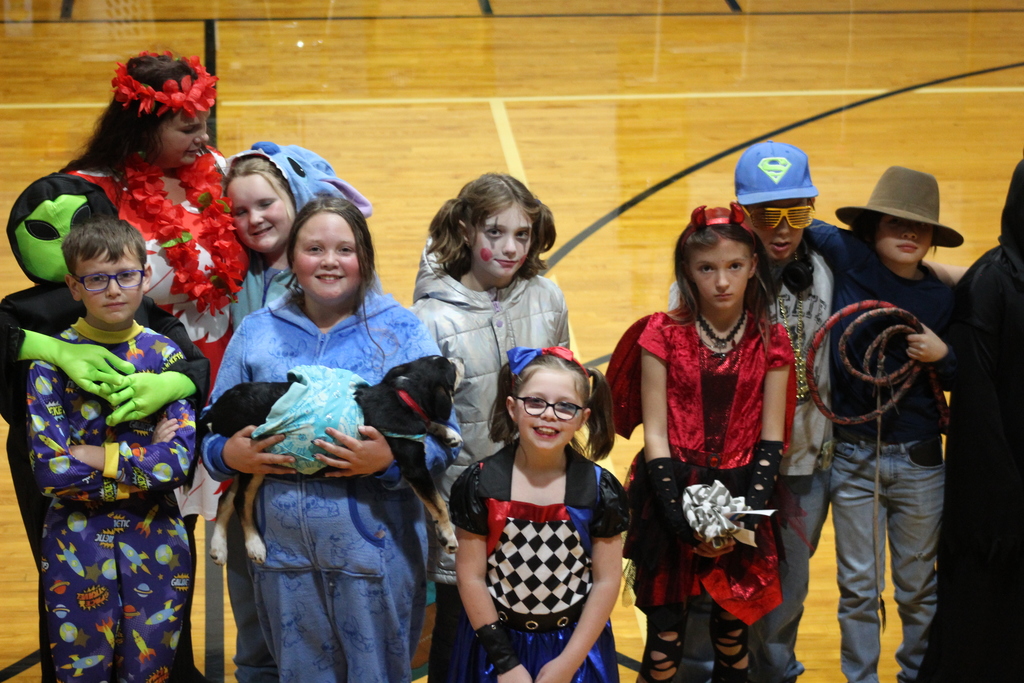 Our 2nd and 3rd graders all wrote letters to Mr. Hook asking for a classroom pet. With the help of one of the parents they were able to get a bearded dragon with all it's equipment.